Welcome to the Litchfield County Bar Association Web Site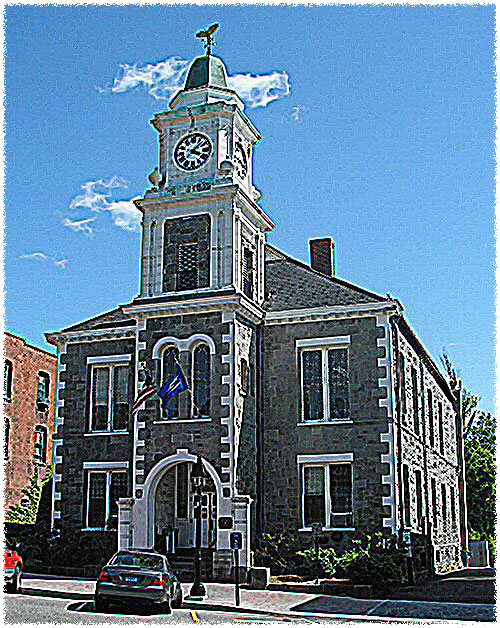 The Litchfield County Bar Association is proud to announce the creation of this web site for use by its members and the public.

The purposes of the Litchfield County Bar Association are:

To facilitate the administration of justice.


To assist in the improvement of the judicial system in our Northwest corner of the state of Connecticut, within the state and the nation.


To uphold and improve the professional and educational standard of the legal profession.


To assist in employing the abilities of the legal profession for the general good of the public.


To encourage cordial relations among the members of the Bar and to cooperate with other Bar Associations in the state of Connecticut and the nation.
Members are asked to verify their contact information under 'Member Directory' and if any changes or additions are needed, click here.